In 2009 the camp project was awarded with the Native Prize – Youth Prize Impulse of the district of Leipzig and the Leipziger Volkszeitung – with 500 Euro prize money – thank you!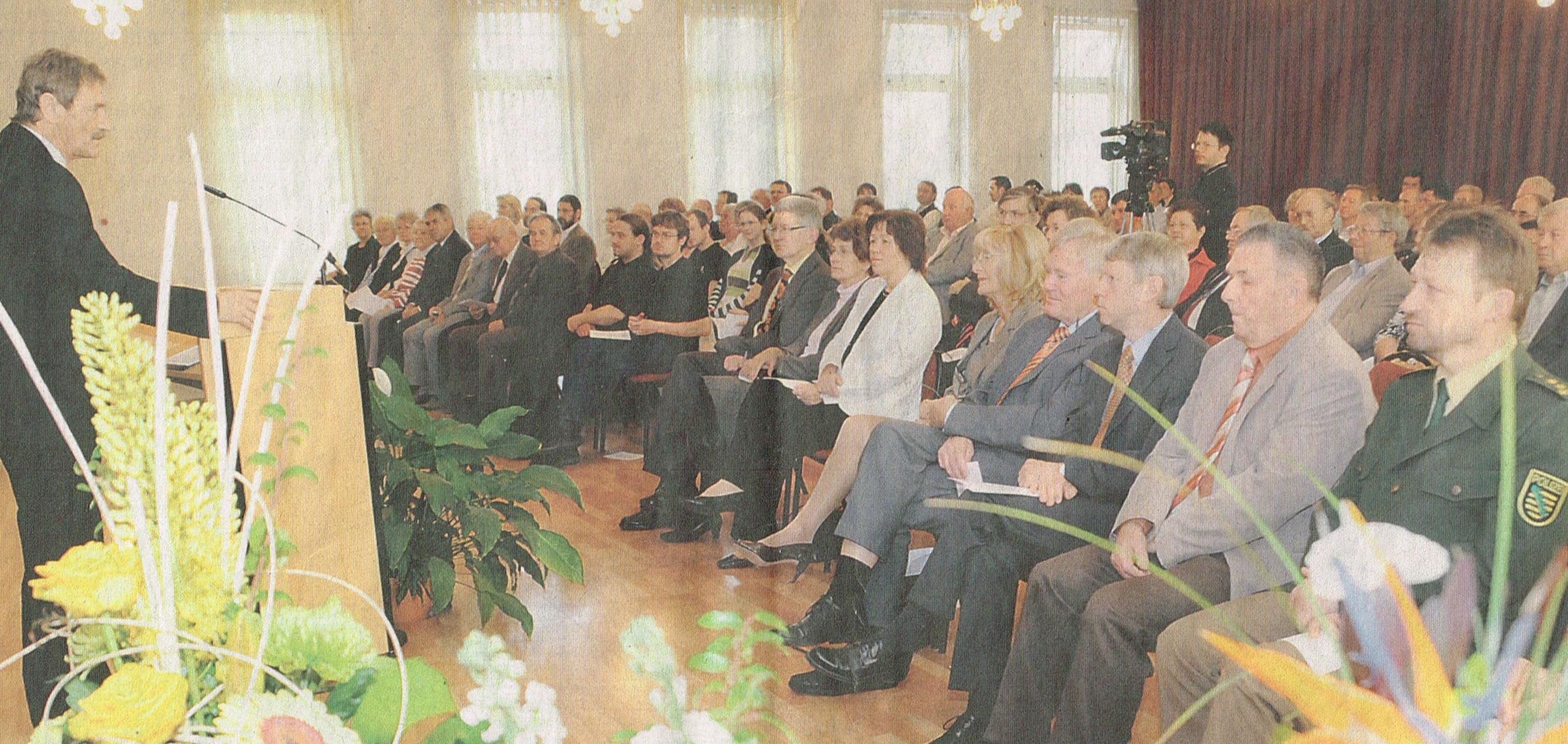 Furthermore, we applied for the Heinz-Westphal-Prize of the Bundesjugendring – according to the reply letter came in a good place – but did not become a prizewinner.

At the end of 2013 we celebrated 10 years of WorkCamps! Thanks to all participants and supporters!